Kudos to
Jeff
for organizing this! The amazing
Billy West
(voice of Fry, Zapp, the Professor, Zapp and even more) will have a VO record on Friday, May 18th, 2012. while he is doing that,
it would be awesome to hear our favorite Fry/Zoidberg/Professor memes
with the real voice.
That's why now, you can go to
this reddit post
and add you favorite memes, the ones that get more upvotes, will be voiced by the Billy West himself. You can also do that at the
Futurama facebook page
, and the ones with more likes will get featured. 20 memes in total will be voiced, so go ahead and post, post, post!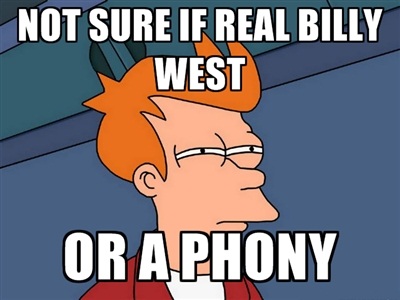 I added my own Fry meme for today. Of course, I've added this info a little late, but if you're on
twitter@slurmed
,
facebook.com/slurmed
or
google+slurmed
... you already knew this. You can also reach us on
pinterest.com/slurmed
for a collection of Futurama fanart, merchandise and more Futurama crazy ideas.
In the meantime, please enjoy this brand new video preview called "The World is ending again" from episode "7acv02 - A Farewell to Arms":