PUNY HUMANS, USE

TO REGISTER YOUR DOMAINS
News
by JavieR / July 23, 2016 / 22:13
Today in the Simpsons Panel at the San Diego Comic-Con 2016, a fan asked Matt Groening "if he would ever bring fan-favorite series
Futurama
back (again)". Matt answered: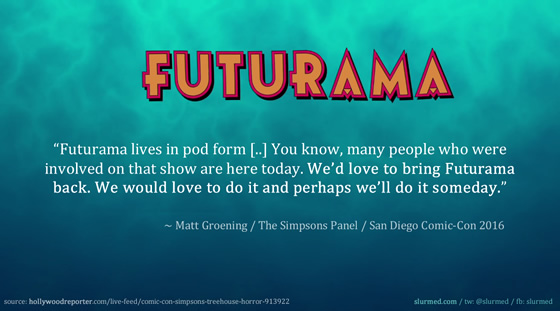 "Futurama​ lives in pod form [..] You know, many people who were involved on that show are here today. We'd love to bring Futurama back. We would love to do it and perhaps we'll do it someday."
~ Matt Groening / The Simpsons Panel / San Diego Comic-Con 2016
As usual, this is a very long shot. But as usual, Futurama fans are always around, even with the
FAN-O-RAMA: A Futurama Fan Film
that is a work in progress made by the fans for the fans, inspired by the amazing series.
Who knows... Futurama is one of the series that already revived because of the fans, I say we could do it again.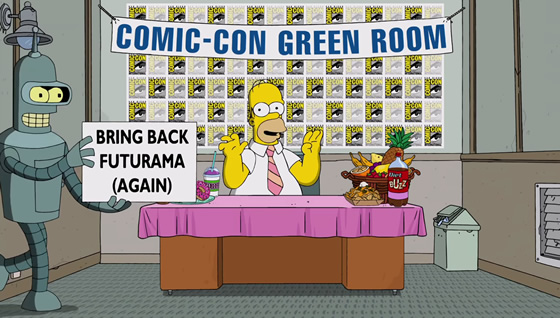 "A man can dream, though. A man can dream"
~ Professor Farnsworth
[
YouTube
]
Source:
The Hollywood Reporter
by JavieR / July 21, 2016 / 21:47
Not so new news but I hjad to add this entry after a long time.
FAN-O-RAMA: A Futurama Fan Film
is the work of
Cinema Relics
, a production company presided by
Dan Lanigan (and their team)
that is developing this movie:
Looks great in my opinion, but some people found it disturbing because of the realism of the characters. I also added some of their released images:
If you are going to the San Diego Comic Con, Go visit them at Booth 4213 and see Bender, Zoidberg and a number of the cast and crew!
The set has was visited by David X. Cohen (Co-Creator) and Eric Rorgers (Futurama Producer), but it is a private image. So, what do you think?
Source:
Cinema Relics
,
Cinema Relics Facebook page
by JavieR / March 28, 2016 / 11:12
Prepare for a new Futurama collection from Funko. The Futurama Mopeez will arrive this July, 2016. The plushies have a modern neat look and include the following characters:
Philip J. Fry
Turanga Leela
Bender Rodriguez
Professor Hubert J. Farnsworth
Lord Nibbler
Zapp Brannigan
Dr. John Zoidberg
Photos everyone: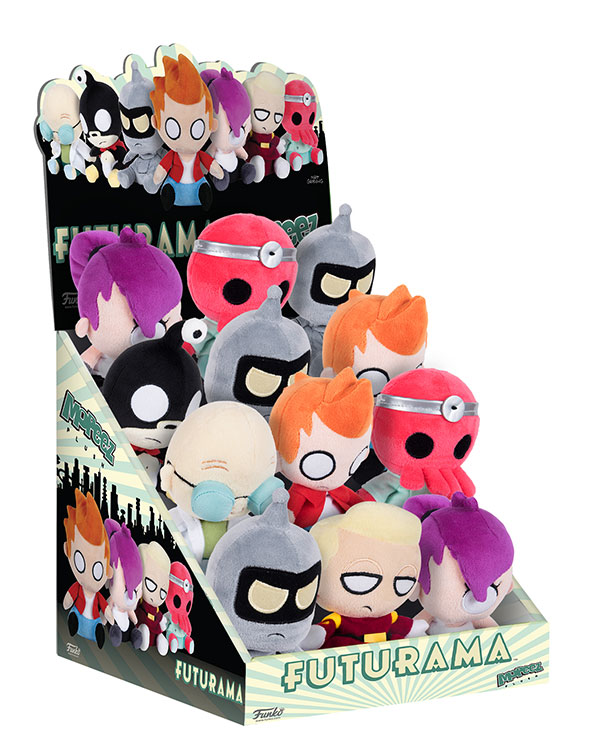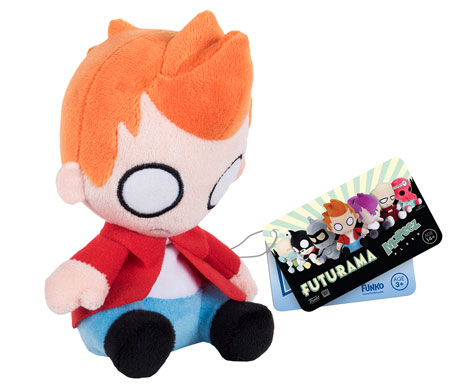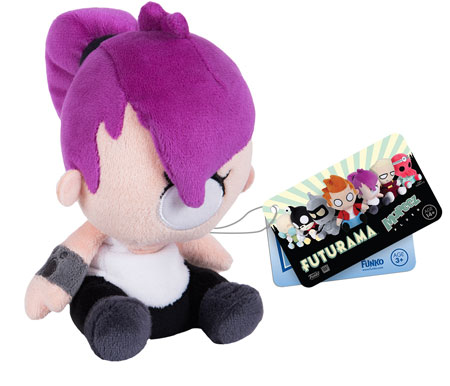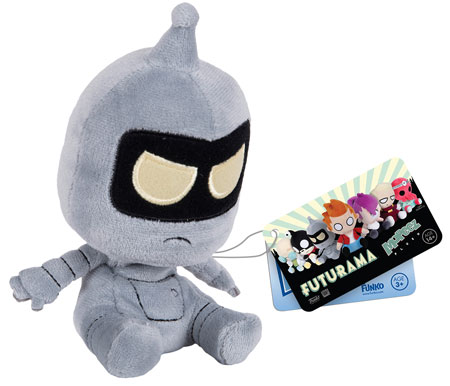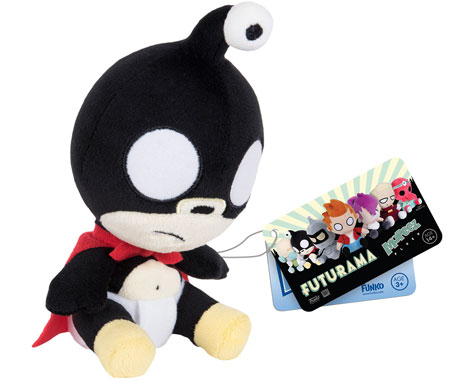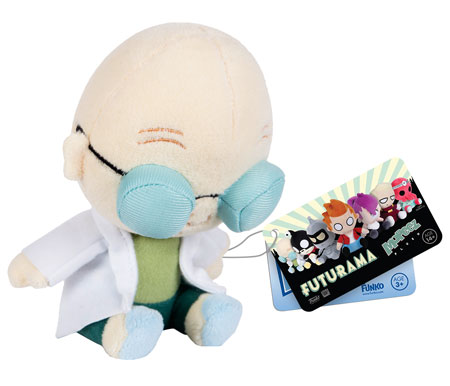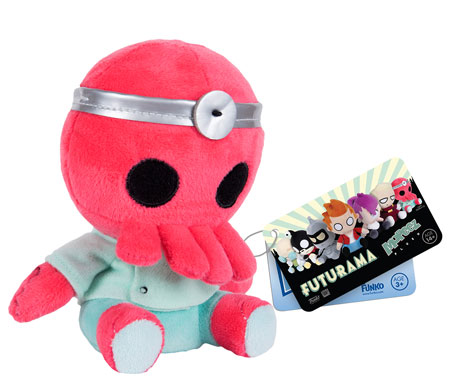 Source:
funko.com/blogs
by JavieR / February 19, 2016 / 11:15
Hi. Futurama is back... sort of, with Futurama Game of Drones for
Android
and
iOS
.
Feast your eyes with a teaser:
Now, a behind the scenes video with the team of Wooga (game developers) and Patric Verrone (Futurama producer):
The game will be available on February 25th, 2016. Enjoy!
Reviews:
"I can't believe this was released without a B76-403 certificate of fun." - Hermes Conrad
"This will almost certainly stimulate the human's tertiary brain." - Dr. Zoidberg
Source:
PlayFuturama.com
by JavieR / January 18, 2016 / 11:15
Just dropping by to remind you to...
Buy the
Futurama 2016 wall calendar at Amazon
for less than $13
Bye.
by JavieR / November 19, 2015 / 10:13
Hi. I'm here to let you know that I've been around, but not over here.

I just want you to know that I'll try to update, but for the moment, some stuff in the real world is more important. That doesn't mean I'll let this site die, but is on stand by for the moment.

You can still reach me in the slurmed.com social networks if you wanna see the latest Futurama Stuff.

Read you later

PREVIOUS NEWS
NEWS ARCHIVE
from 2000 to 2018 » Enter the archive